Intro Day
September 22, 2020 @ 5:00 pm

-

7:30 pm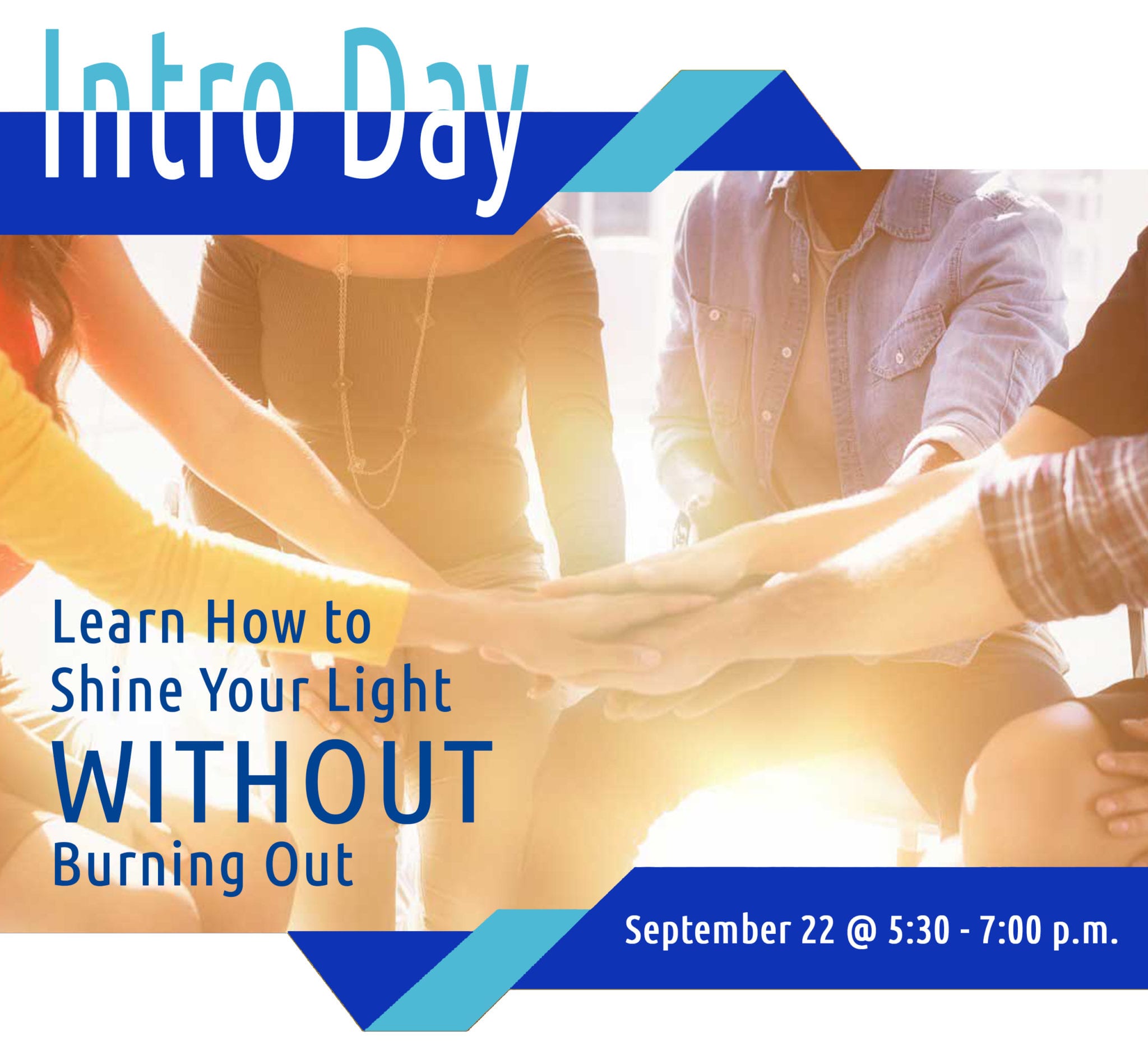 Join Dr. Niki Elliott as she discusses the common experience of highly-sensitive helping professionals and change agents. Too many of those who are making a difference in the world silently struggle with energetic challenges that impact their physical, mental, emotional, and spiritual well-being until they burn out early in their career.
In just 90 minutes, you will discover what it means to be an empath and practice evidence-based mindfulness tools to balance your energy and mitigate the challenges you face daily with more clarity, focus, and calm.
Plus, you will learn how The Mindful Leaders Project can help you, your loved ones, and even the organization you work within thrive from the inside-out.
Register Here: https://www.mindful-leaders.org/register-for-intro-day/