Our Mindful Leaders Project Team Members come from a variety of helping professional backgrounds. Our team of mindful educators, administrators, psychologists, and counselors deliver transformational programs to school districts and parent groups. Other mind-body experts (yoga teachers, ministers, coaches, social workers, and energy therapists) help facilitate our courses, LIVE retreats, workshops, and other gatherings.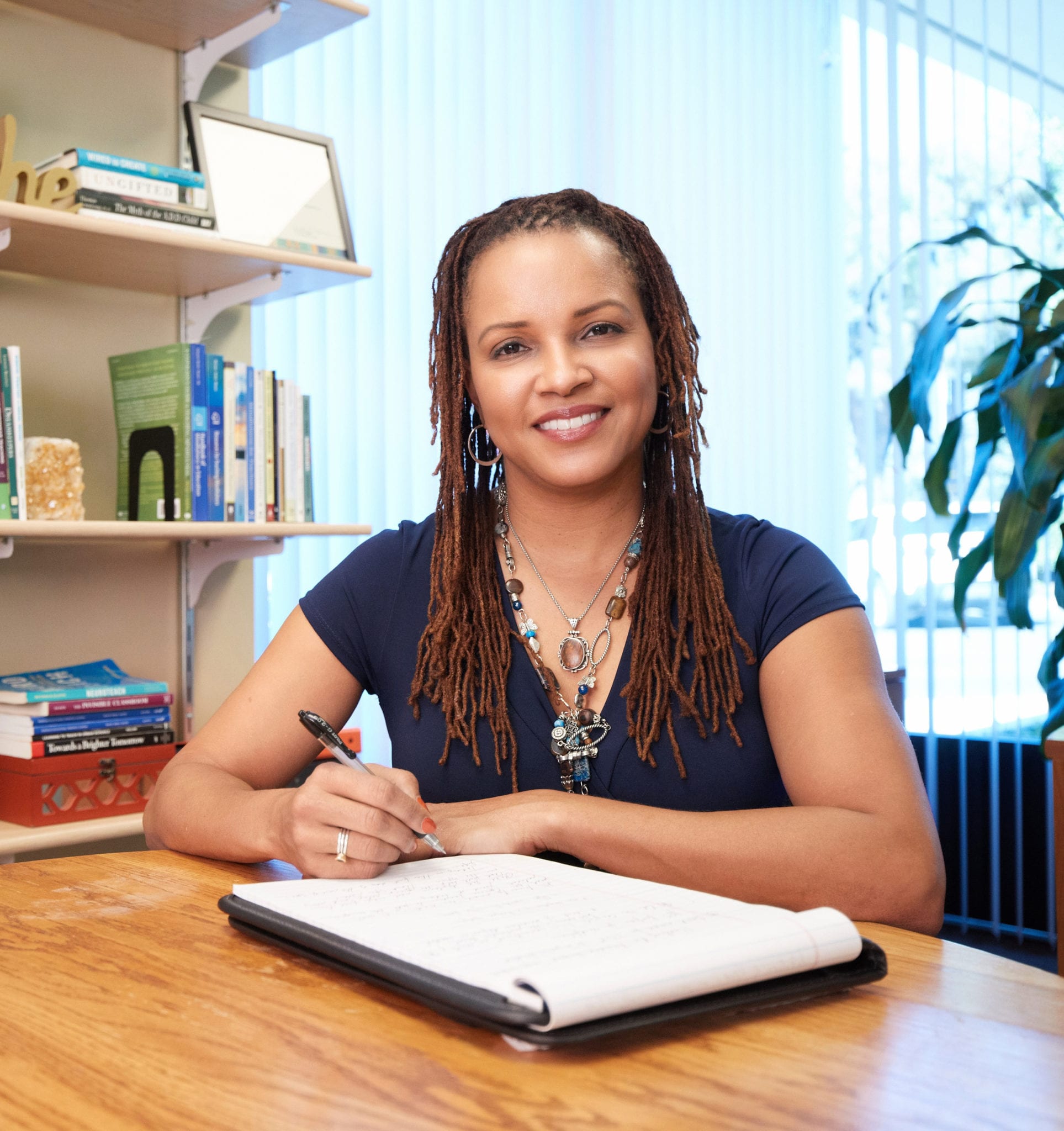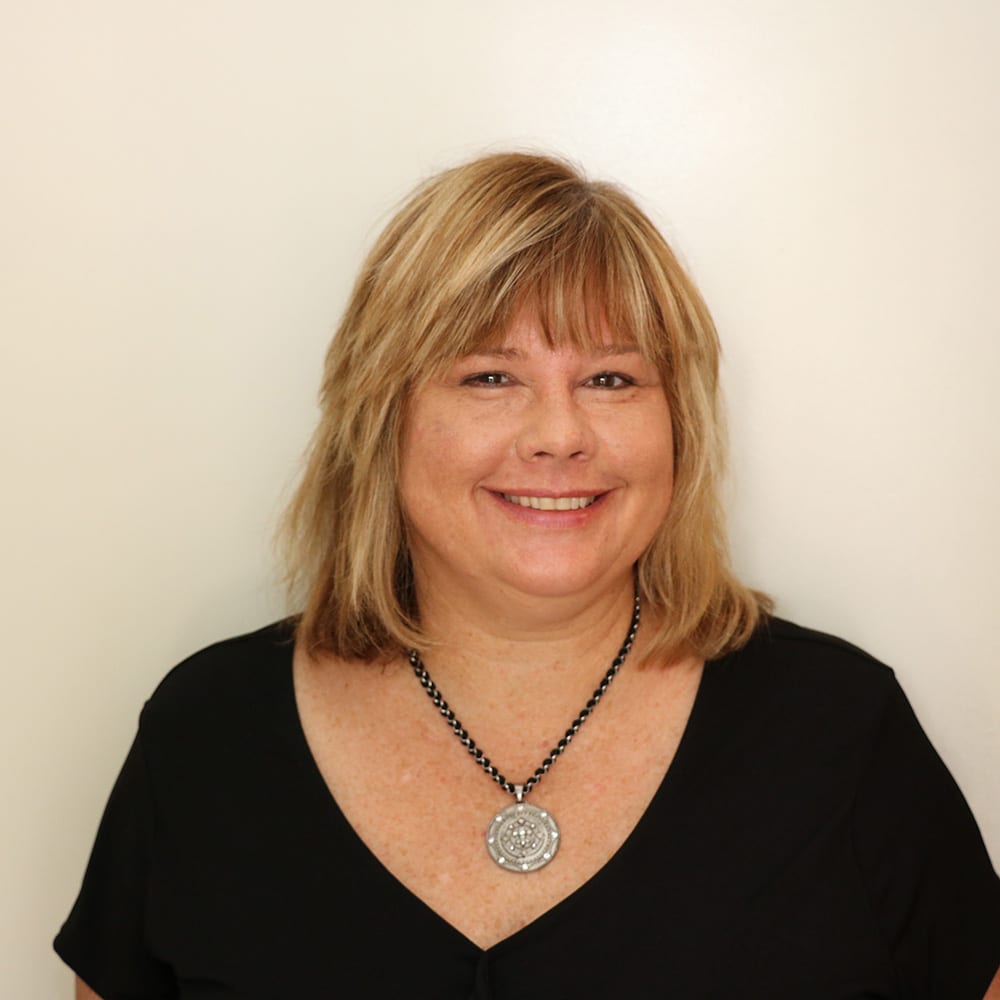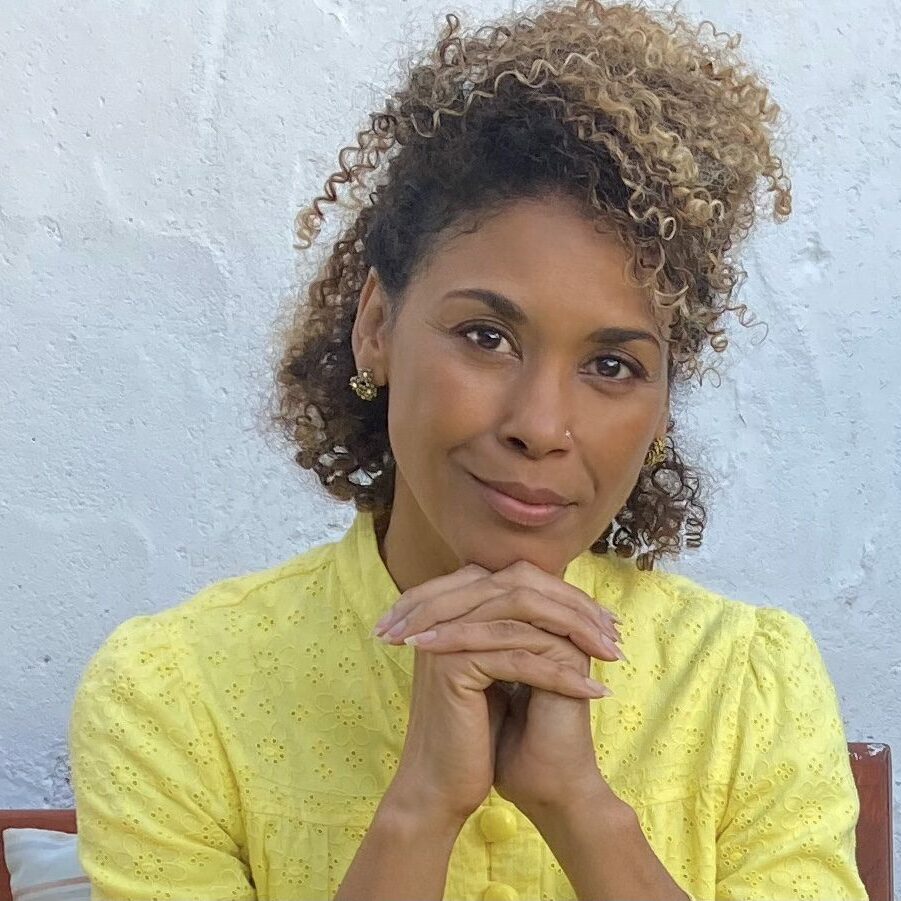 "In the first few weeks of practicing the VNR, I noticed an increase in my energy level. After practicing the VNR daily for the last couple of months, I am happily reporting an increase in my creativity and optimism. I love using the affirmations and the breathing as needed throughout the day. I have observed greater inner peace and self-love. I have noticed that at work, I have increased my productivity and respond to stress in a positive way. The VNR is a great tool that I feel has improved my resiliency and overall well-being."
Elizabeth Gallo, M.S. LEP
School Psychologist | Long Beach Unified School District
"As an energetically sensitive and intuitive woman, this work allows me to interact with the world and others in a more balanced and healthy way. My students have reported many benefits, including more comfort in group settings; and the benefits for me include more ease in maintaining healthy energetic boundaries in triggering environments, improved familial relationships, and an overall feeling of empowerment, peace, and freedom."
Victoria Tilford
Minister | Yoga Instructor
"When I met Dr. Niki, I was a devoted helping professional—facilitating powerful transformation for others but getting more exhausted and ill with every client I supported. As the physical inflammation worsened, I barely had any energy left for my husband and family and didn't know how long I could keep it up. 
Between the private sessions and the skills and tools I learned through the trainings in this community, I have completely reclaimed my physical, emotional, mental, and spiritual well-being. The newest tool—The Vagus Nerve Reset—is one of the most incredible gifts to this planet. I have more energy than I did in my youth, and the balance, serenity, happiness, and ease is so remarkable that loved ones and friends are asking what I'm doing differently."
Amanda Johnson
Entrepreneur | Coach
"This community and these tools have changed my life in every way, from my own perception of my potential to my physical health. From increasing and connecting to my own intuition to developing a capacity for holding space, I have learned how to live in a 'now' environment, enabling me to be present, aware, and conscious in each moment."
Donna Martley
MLP Operations Manager | Facilitator
"The Mindful Leaders Project offers real, tangible tools that actually make a difference on a personal and professional level! I use the Vagus Nerve Reset on a daily basis to rewrite old programming that traps me in unproductive stress and emotion. Niki and her team have taught me how to calm my nervous system and move through my crazy busy life with more ease and grace." 
Alyssa Coelho
Entrepreneur | Student | Creative