The Innerlight Method (TIM) is a non-clinical mindfulness-based wellness modality that is specifically designed to support the needs of empathic, intuitive, and highly sensitive children and adults. It recognizes that there is a significant energetic component to self-regulation, mood, and behavioral balance.  
Our Trusted Practitioners
Due to her rigorous teaching and speaking schedule, Dr. Niki no longer books private sessions.  However, she has trained a select group of practitioners who have successfully used the Vagus Nerve Reset to balance their own nervous systems, completed the Mindful Leaders Program to learn how to attune and co-regulate with the environments and people in their care, and learned to provide energy balancing sessions for individuals and groups. 
The practitioners listed below have been trained and certified in the use of The Innerlight Method protocol. Some provide only TIM to clients, and others use it in combination with other modalities, certifications, and professional skills. Dr. Niki, Mindful Leaders Project, and The Innerlight Method are not responsible for the experience or outcomes of these sessions, as all of these practitioners are independent consultants with their own liability insurance.
When you reach out to a certified practitioner, they will answer any additional questions you may have and make sure that TIM is the right modality for you at this time. If you both decide to move forward, they will book a time with you, take your payment, and send you a consent form that you will need to fill out and send back before the session. 
Most of our practitioners provide this service via video conferences, so they will send you that information, as well as some recommendations for preparing for your session (i.e. no distractions, drink plenty of water, etc.). 
When you begin your session, your practitioner will ask you to identify three goals and rate the level of challenge you're currently experiencing related to  those goals. For example, you might set a goal to release anxiety and rate your current level at a 9 out of 10. At that point, the practitioner will guide you through a short mindfulness practice and then you will rest and focus on your breath while the practitioner works with you. 
During the session, you may feel sensations in your body, see colors, or hear sounds, which is all normal. Some do not experience anything but a well-needed rest. When the session is complete, the practitioner will guide you back to a normal waking state, and the two of you will discuss your experience during the session. 
Practitioner liability insurance does not permit practitioners to record sessions or send any notes from the session over email; but you are welcome to take notes while they share what their experience of your session was. They will also check in with you after the session to see how you're feeling. You may feel tired after the session, so please schedule your appointment for a time when you can clear your schedule to rest for a few hours afterward. It's also important to drink plenty of water both before and after your session.
If you are interested in private energy balancing sessions,
you are welcome to contact one of Dr. Niki's trusted certified practitioners below.
Certified Innerlight Method Practitioners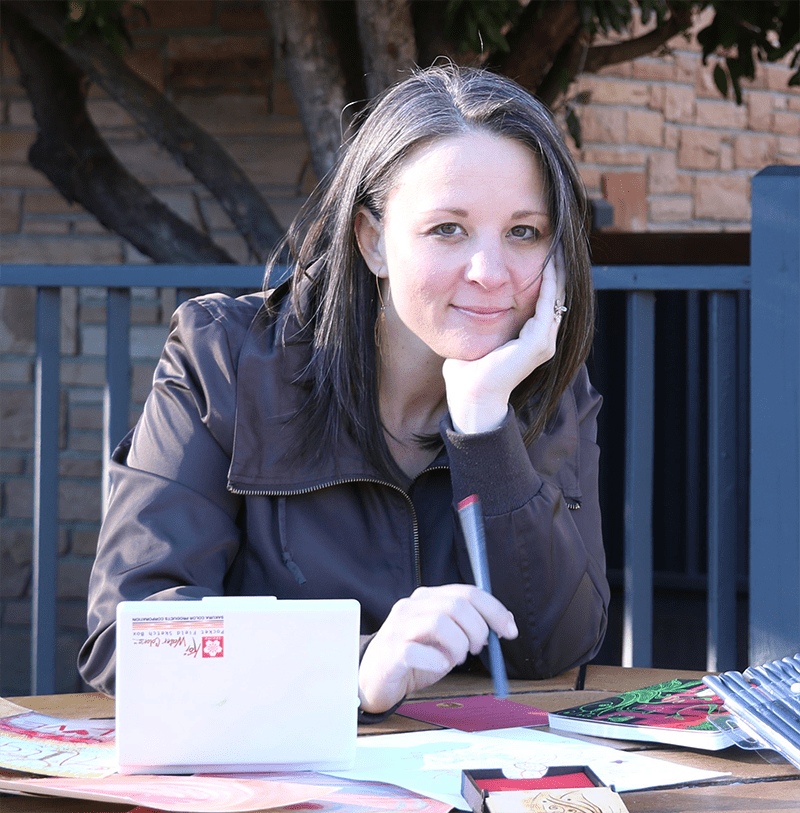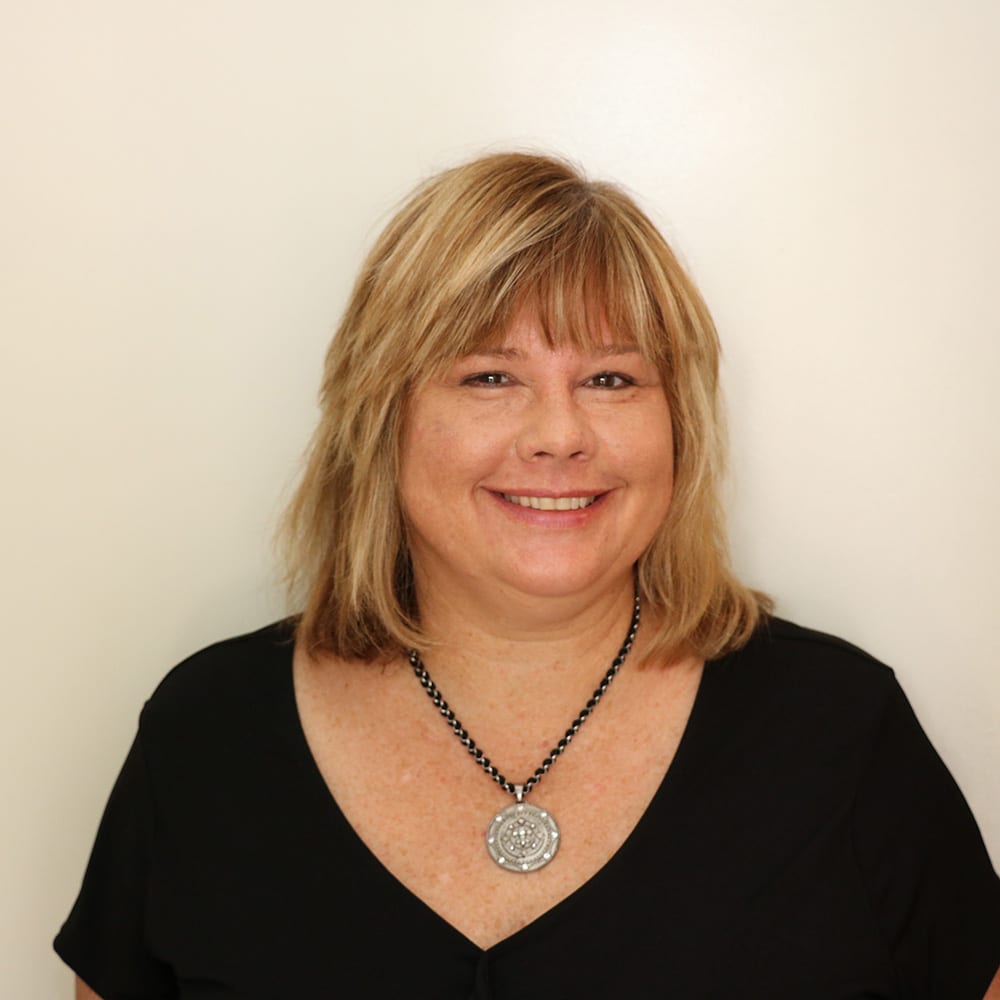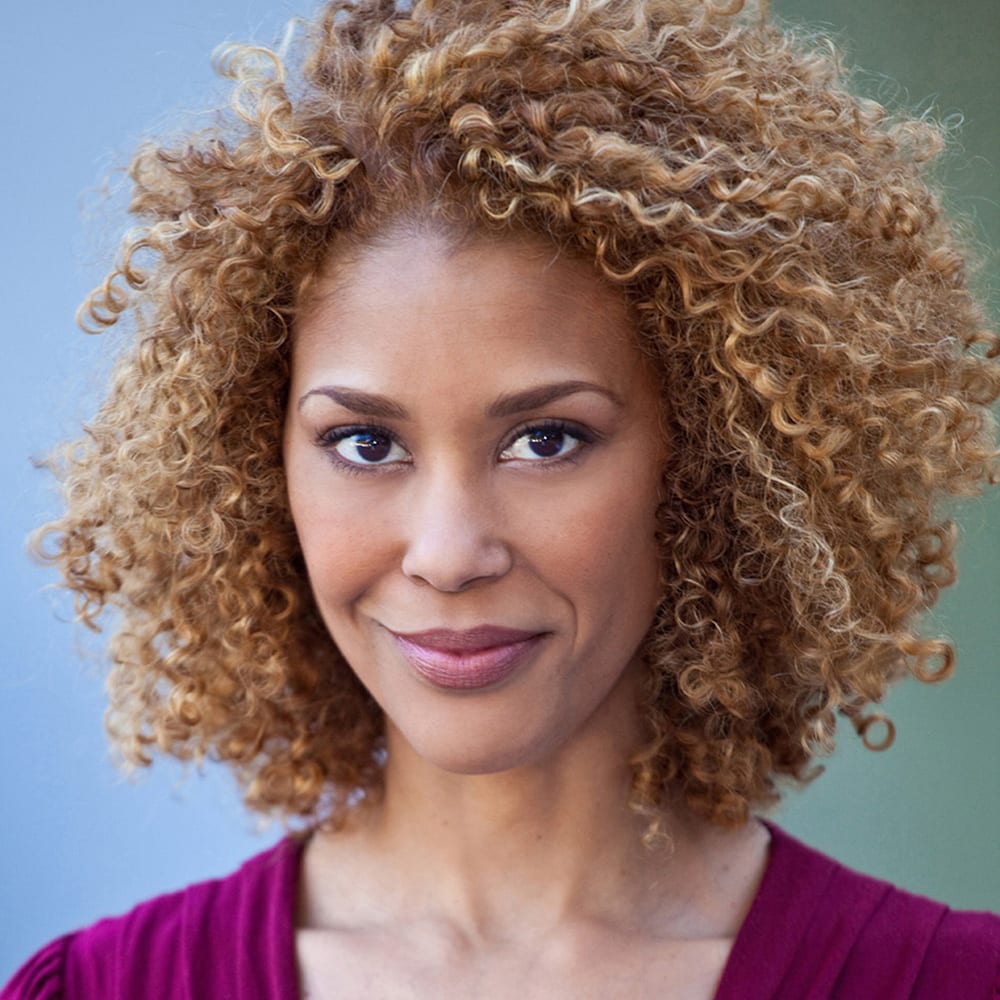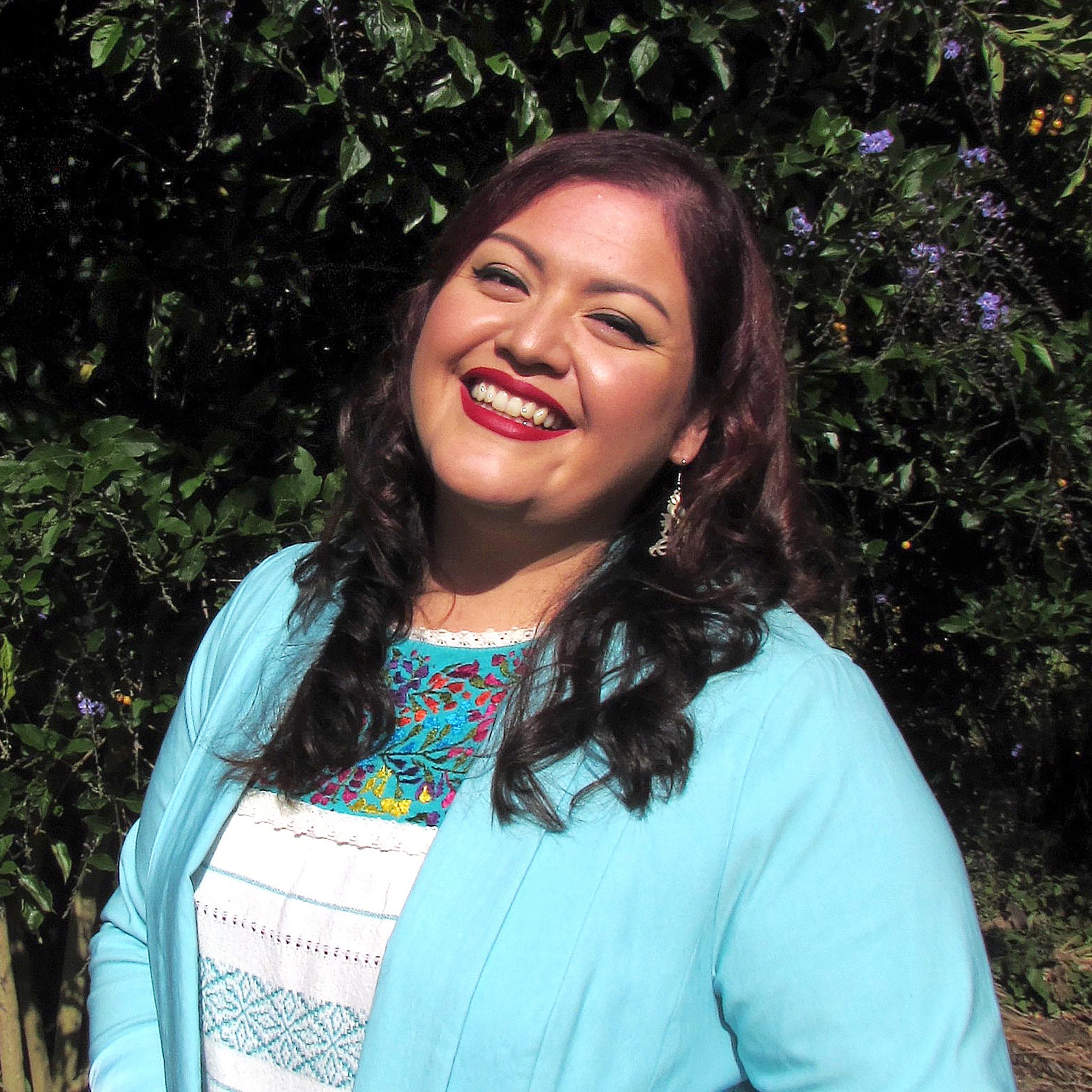 If you are interested in becoming a practitioner…
Start with the Vagus Nerve Reset 8-week course to learn how to balance your own nervous system to achieve mind/body integration. (8 week commitment)

Complete our Mindful Leaders Program to enhance your skills in mindful self-awareness and co-regulation. (4 month commitment)

Apply for The Innerlight Method Practitioner Training upon successful completion of MLP. (6 month commitment)
What People are Saying about TIM
"Once my son started private Innerlight balancing sessions, his teachers told me they saw a significant improvement in him. There is a marked change in his confidence in class, and in his ability to regulate his own behavior. I am so thrilled with the undeniable improvement that working with The Innerlight Method has made for my boy."
Jessica Coker


"Last Thanksgiving, my son Spencer was completely unable to participate in the holiday dinner. He was loud, upset, and very bothered by the smell of the food. He eventually hid in another room. By Christmas, after Innerlight balancing sessions, he happily sat at a long table with a bunch of loud family members and ate ham, salad, bread, and applesauce. He continues to improve with his sensory eating issues and I can't tell you how pleased I am. Thank you so very much!"
Laura B.

"My two-year-old son was having a hard time going into stores, other people's houses, and even to church. He would scream and get frustrated very fast around groups of people. It was embarrassing to always have to leave early with him crying. After his first energy balancing session, he took the longest nap ever. Afterward, he was peaceful and we were able to go to Target without him crying. After three visits, we could go to church or other public places and stay until the end. He is now much calmer, and I can take him to medical appointments and he's well-behaved."
Glenda Alvarado

"I didn't believe in energy balancing therapy before, but I am definitely an advocate now. Since these sessions, my entire family seems much more calm. My daughter and I are less scared of the dark, and my unbearable anxiety has subsided. After his first session, my husband was able to sleep through the night for the first time in literally ten years. The Innerlight Method deeply impacted my highly sensitive family and we are forever grateful!"
Katherine Lipponcott

"I brought my husband Bill, who is a post-war veteran, for an Innerlight balancing session based on a friend's recommendation. Since the sessions, Bill feels calmer. He's able to sleep through the night without nightmares. A surprising thing is that once his nightmares stopped, our granddaughter, who lives with us and has had night terrors daily for five years, now sleeps peacefully all night. I don't know how that happened, but I am now a believer in this type of work." 
Yolanda