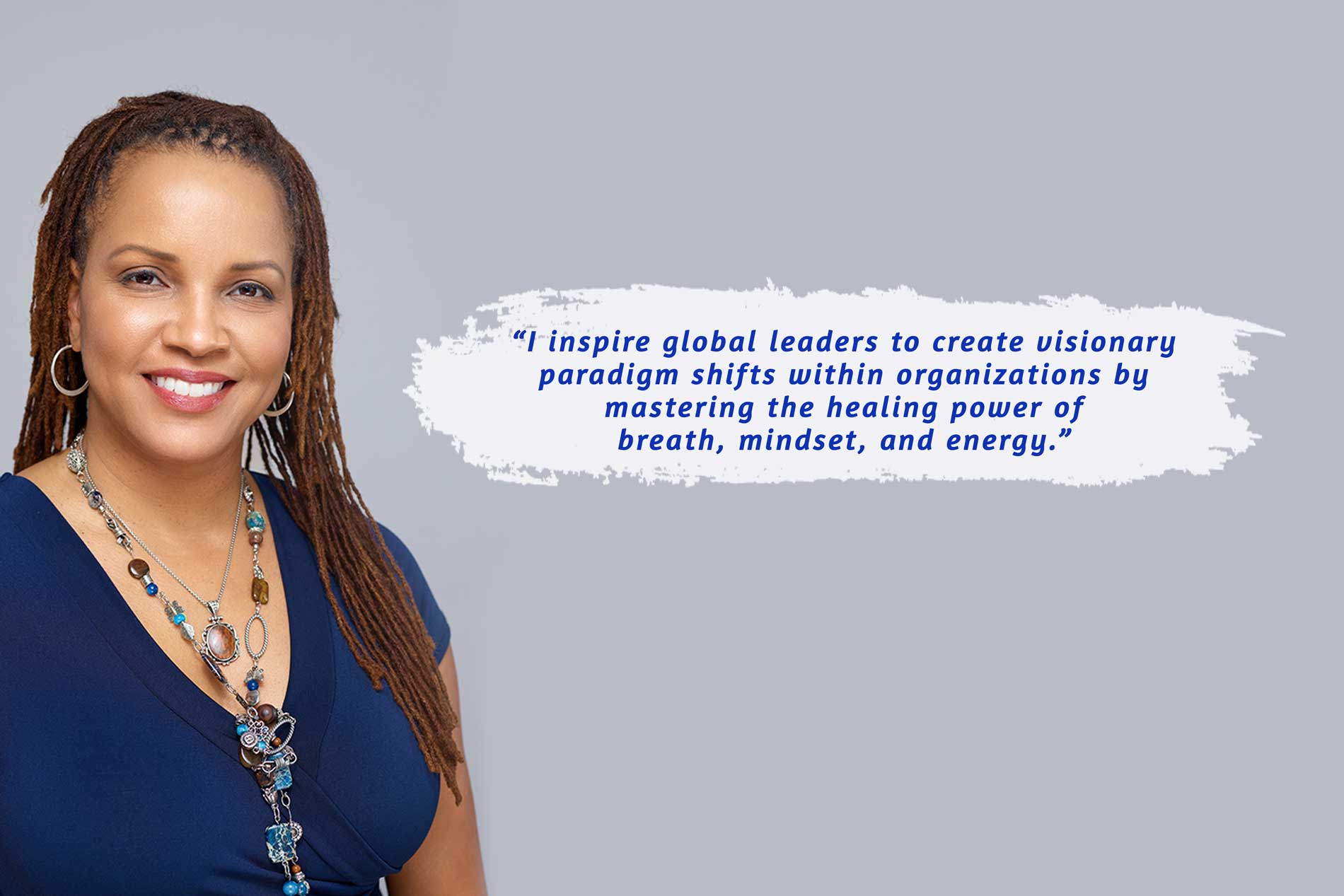 Holistic Educator | Speaker | Facilitator | Author
Neurodiversity, Mindfulness, and Mindset Practitioner 
For more than 25 years, Dr. Niki's professional life has been dedicated to improving conditions for students who struggle to live and learn in traditional settings. She sees the innate spark of genius in them and moves mountains to help educators, parents, health professionals, and social service providers transform personal and systemic practices that perpetuate trauma and underperformance.
Dr. Niki has taught students from elementary through post-graduate education. She considers herself to be a holistic educator who acknowledges that we bring minds, bodies, and spirits to the teaching and learning process. She believes in incorporating evidence-based mindfulness practices and other evidence-based mind-body wellness techniques in learning spaces. Dr. Niki coaches educators and parents to balance themselves and the energy they bring to children in order to establish the kinds of trusting and healing relationships that are foundational to effective teaching and learning.
Currently, she serves as director of the Center for Neurodiversity, Learning, and Wellness in the LaFetra College of Education at the University of La Verne. There, she teaches pre-service and in-service teachers how to incorporate educational  neurobiology, mindfulness, breathwork, mind-body techniques, and healing-centered engagement in their own lives. As a result of the programming she spearheads, educators are equipped to provide compassionate advocacy and support for students who struggle with learning differences or the damaging impact of trauma.
Dr. Niki's greatest talent lies in her ability to create transformative retreats, keynote speeches, and workshops for child-serving professionals and parents. Through the Mindful Leaders Project, she engages participants in self-reflection, professional development, and personal transformation.
Organizations Dr. Niki has served include:
San Bernardino City Unified School District
Pasadena Unified School District
Pomona Unified School District
Adelanto Unified School District
Yucaipa Unified School District
Berryessa Union School District
Upland Unified School District
Coalition of California State Special Education Local Planning Area Directors
North Carolina Association of Independent Schools
Westmark School
Dr. Niki Elliott at City of Pasadena