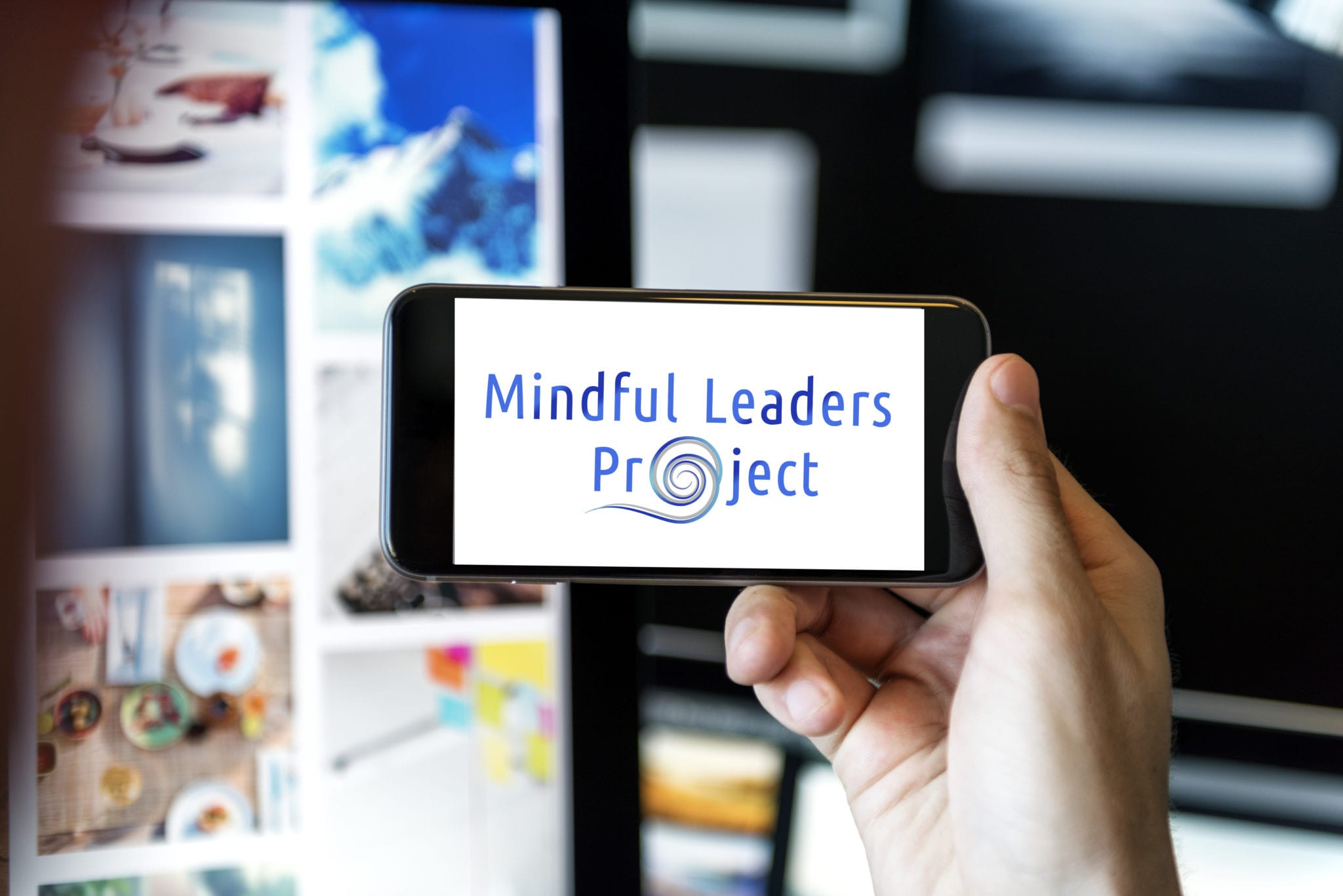 The Mindful Leaders Project App
We are preparing to launch an app that will put a myriad of mindfulness tools and programs at leaders' fingertips.
There will be three levels of membership available for helping professionals and leaders who are committed to using mindful self-awareness to rebalance their body and mind. Our mission is to help you show up in a grounded, settled, compassionate, and productive manner for those you serve.
LEVEL 1 - Settle Your Body
With this monthly membership, you will have access to recordings, practices, and live events that support your mastery of the breath and basic mindfulness skills.
The Vagus Nerve Reset
 
Recorded Breathwork Exercises
 
Yoga for Empaths
 
1 LIVE Q & A Session with Dr. Niki
 
Private Chat Forum to Connect with Other Mindful Leaders
 

4 Mindful Mondays to Start Your Week with Presence and Intention
LEVEL 2 - Focus Your Mind
With this monthly membership, you will have access to everything in Level 1 PLUS the following offerings that help you master the mindset of a mindful leader.
1 New Topic Lesson Delivered by Dr. Niki

 

1 Video Podcast Interview with a Mind/Body Expert

 

1 Group Energy Balancing Session to Reset Your Body and Mind

 

1 Book Club Session: Read and discuss some of our favorite books!

 
LEVEL 3 - Expand Your Energy
At this level, you will be invited to join a community of members who are committed to developing their intuition skills in service of visionary leadership.
Empathic Pain to Intuitive Power Course: Connect with your intuitive capacity in a healthy way.

 

Tap Into Your Genius

 

Intuitive Writing for Wholeness