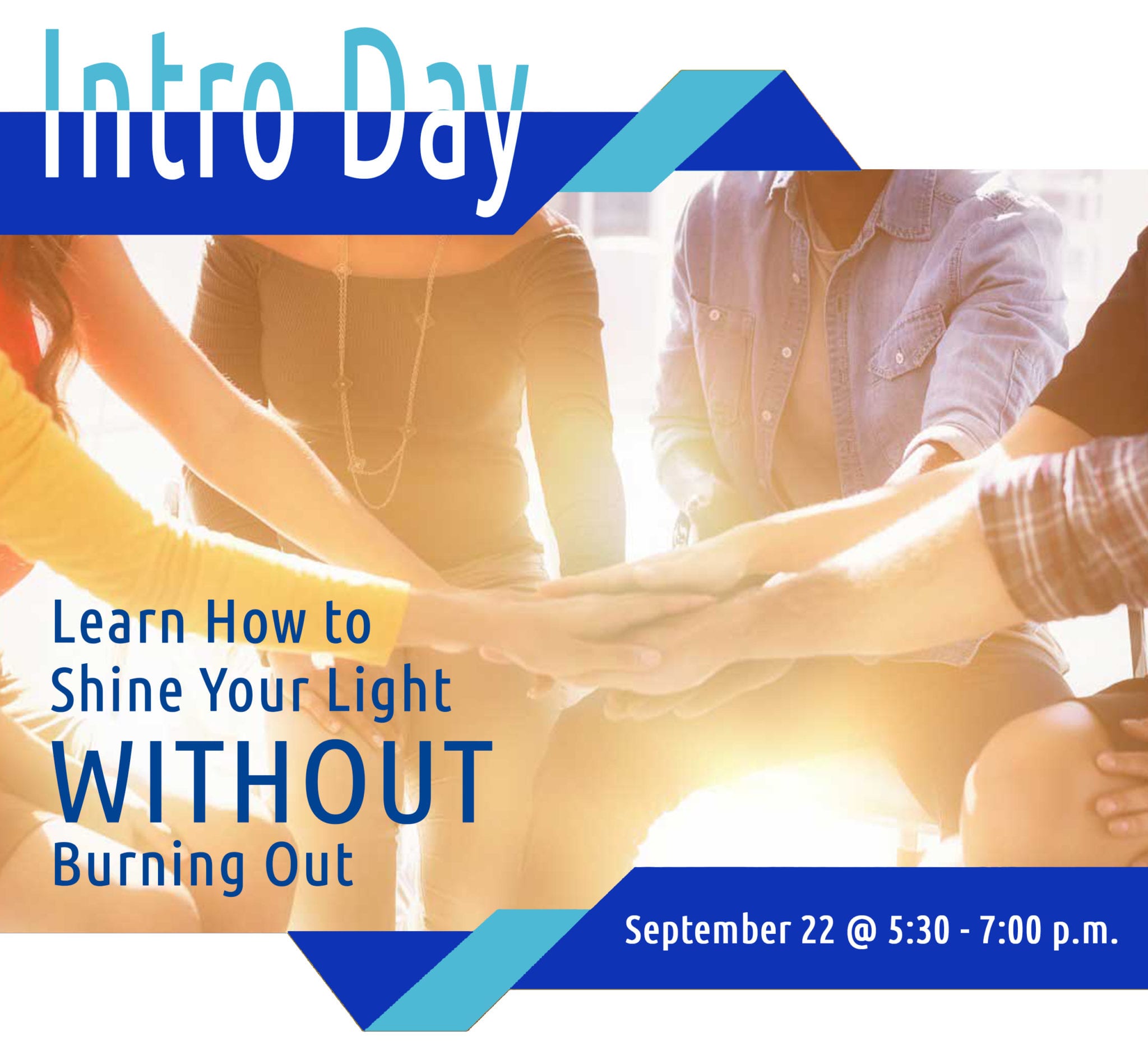 Join Dr. Niki Elliott as she discusses the common experience of highly-sensitive helping professionals and change agents. Too many of those who are making a difference in the world silently struggle with energetic challenges that impact their physical, mental, emotional, and spiritual well-being until they burn out early in their career. 
In just 90 minutes, you will discover what it means to be an empath and practice evidence-based mindfulness tools to balance your energy and mitigate the challenges you face daily with more clarity, focus, and calm. 
Plus, you will learn how The Mindful Leaders Project can help you, your loved ones, and even the organization you work within thrive from the inside-out.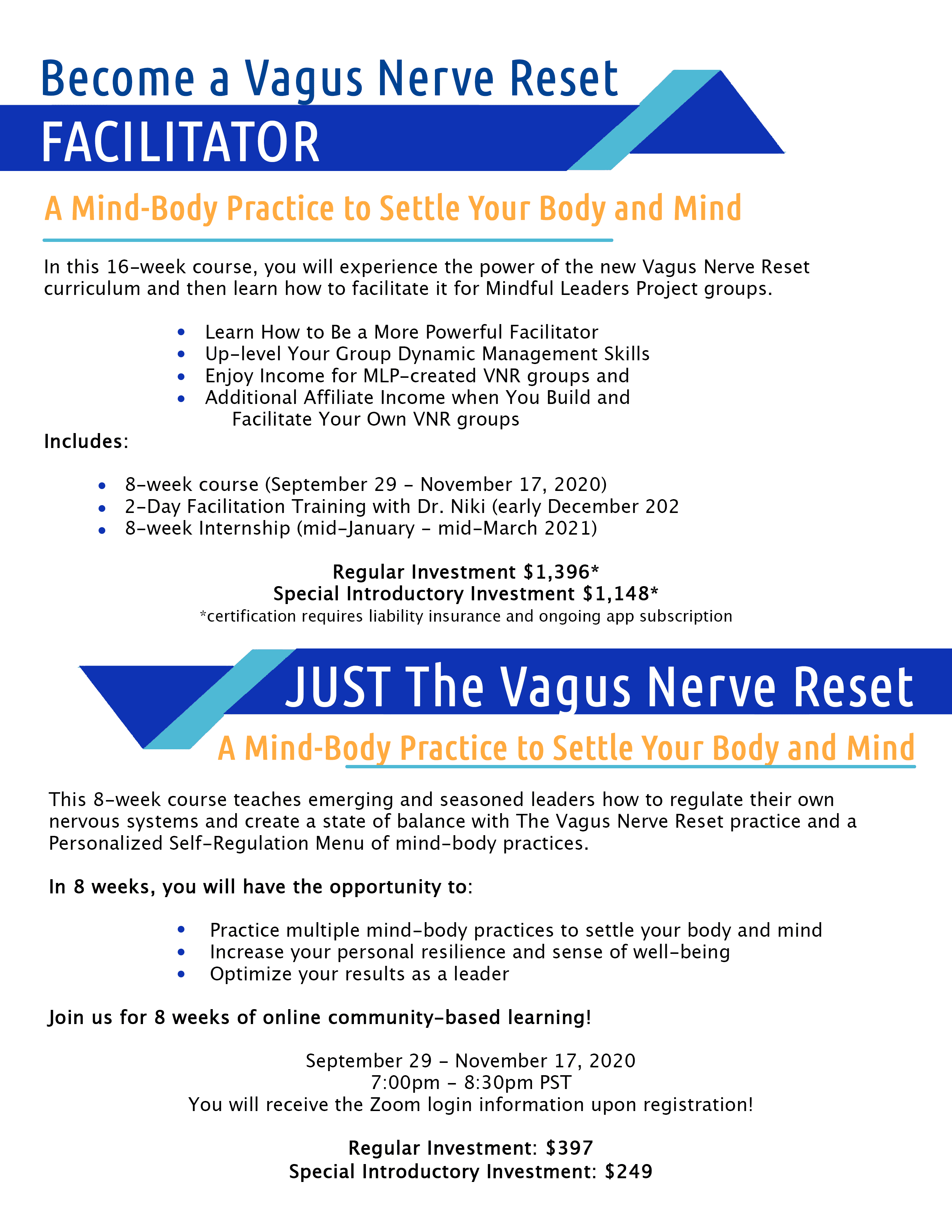 August 25 @ 5:30 PM
I would like to honor George Floyd's memory and the memory of those who have lost their lives to COVID 19 by helping others access the healing power of the breath. So many people are dealing with rage, fear, anxiety and insomnia at this time. We need a way to use our bodies to process what's happening to our collective. You will experience the practice and science of how to use breathing to move this energy we all are feeling today.
Please join us and bring friends, invite like-minded individuals, those who really want to understand that breathing and mastery of the breath is an act of revolutionary change. This is the foundation of the justice work we have ahead of us. This is our first of many important contributions to the change movement.